This Monday, night owls everywhere can rejoice in enjoying last day. And while it's the ultimate seasonal excuse to indulge in some much-needed countdown, your accessory game could likely benefit from a similar refresh. As you prepare to begin the new year, do it with a real timepiece to lend your style—and your schedule—a helping hand. Offering a welcome reprieve from the uptick in tech iterations, classic mechanical watches have never felt more of-the-moment, and this season, are subject to a serious fashion reboot while still holding onto their signature Men Elegant Quartz Wristwatch.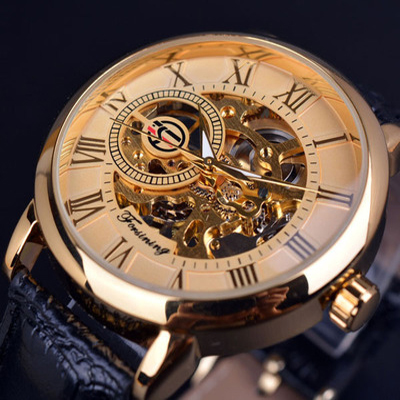 The latest three sub-dial, for example, features a luxury gold band that will turn up the dial on maximum sparkle with every flick of the wrist. Those looking to make more of a bracelet statement, will find their match here; the piece points directly to both form and function. A delicate masculine takes further shape in contemporary round version, which comes in a black case dotted with shining alligator strap. So what are you waiting for? Shop them now.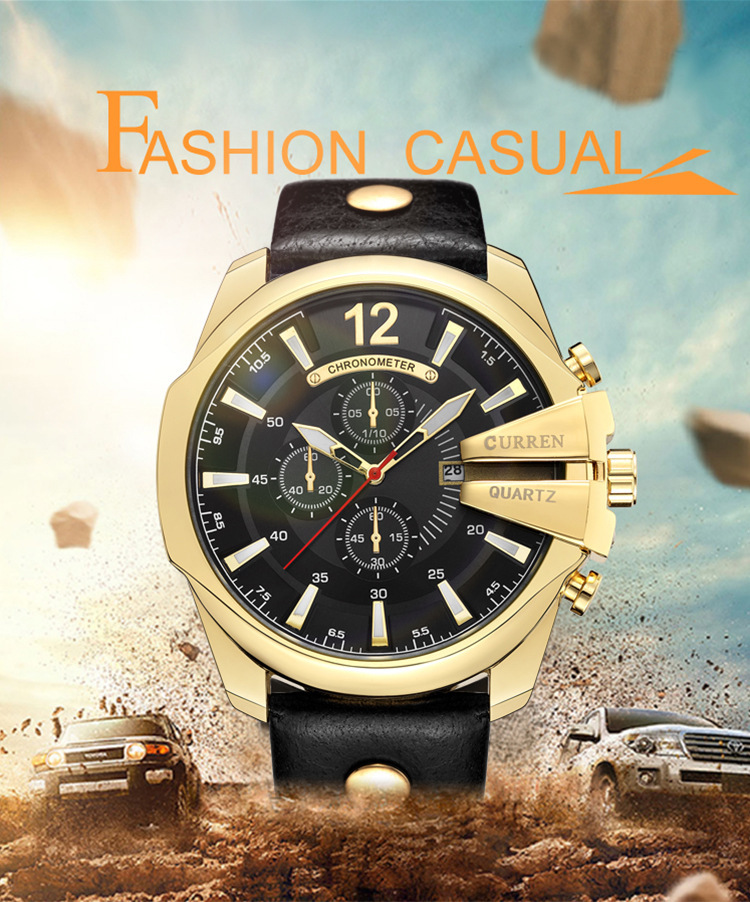 Designed exclusively, the new sapphire glass watch will be available from http://www.colyfashion.com/pages/men-elegant-quartz-wristwatch and selected retailers from now, priced at RM158.
"Gold is the only colour that can ever compete with black, it has all the same qualities," our designer once said. And having seen this version of it - with a gold lacquered dial featuring shining pointers and 15 hand-cut sapphire crystal inserts on the bezel - you can't help but agree.